Today, smartphones have become a necessity for every age group whether it's an elder or teenager in this digital era. The mobile devices are available with a lot of interesting features that allow users to easily perform the tasks and makes life much easier. With it, we can communicate with our loved ones and friends easily. In this piece of article, we will be discussing the Huawei smartphone tracking. Well, this is a Chinese product that offers services to over 170 countries worldwide. The smartphone offers high quality and interesting features to the users and offers complete security.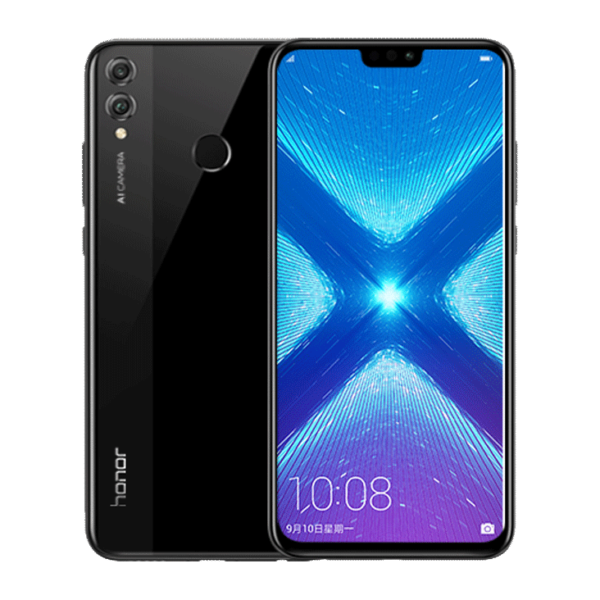 But, as we know everything has two aspects positive and negative so despite all its interesting features and services, there is several drawbacks this smartphone has that are not good for the teenagers. If your kid carries a Huawei smartphone then to track his or her phone you have to use an advanced and high tech spying and tracking tool.
If we talk about the spying and tracking tools, there are several tools available that offer the best features and services but not all of them are considered reliable and safe. Therefore we have mentioned about the best and safest tracking tool SPYFIX6 in detail.
About SPYFIX6
It is a smartphone tracking and monitoring tool that allow users to easily monitor their loved one's activity without even them knowing. This monitoring and hacking application are considered best for the users as it is easy to use and provide users various exciting features like SMS monitoring, call recording, GPS tracking, and others. The spying tool is used by parents, employers, and spouse to spy on their kids, employees, and partners.
There are several features this spying application offers that allow users to know what their loved ones do on their phone all the time. Some of those features include-
Track the real-time location with the help of GPS tracker
Instant call recording
Ambient listening
Check out multimedia files
Monitor the browsing history
Remotely control panel
Track messages and SMS with date, timestamp
Undetectable and compatible
Retrieve deleted files and Chat History
It is a powerful smartphone monitoring and tracking software that provide it's users with innovative and high tech features. The application is available at a very competitive price. The application is controlled remotely hence the target person will never come to know about it.  The application is quite easy to use, you don't have to be Tech Savvy. The application even offers its customers 24 hours support service that you can use whenever you have any problem .
The application supports all devices which means you can easily track someone's Huawei smartphone easily without any problem. You can use all these features and fetch all the details of the target device without any problem.
So, send an inquiry email today and get all the details of your loved ones out through the help of this app anytime, anywhere.
send an email to : spyfix6@gmail.com