1.1 How to Hire a Hacker to hack an iPhone/iPad/iMac remotely:
Hacking into someone's iPhone/iPad/iMac remotely is possible with the help of an iPhone Hacker for Hire. An iPhone spy service could be in the form of computer software or a mobile application. The iPhone spy in question is Spyfix6 for iOS Hacking Online.
Here's how to hack someone's iPhone/iPad/iMac remotely using Spyfix6 Remote hacking for iPhone:
First, sign up by initiating a message to spyfix6@gmail.com by visiting its official website and register an account there. Once the account has been registered, choose the pricing plan according to your needs.
Using your spyfix6 iPhone hacker account credentials, you can log into your online user account from any device at any remote location provided there is an internet connection. You can view the target phone's activity which includes but not limited to features below on any Smart iPhone device.
1.2 How to hack into someones iMessage online:
How to See Someones iMessages Without Them Knowing: The ability to hack somebody's iMessages without them knowing requires an iOS Hacker's app.
1.3 Hack text messages without access to phone:
Spyphonehacker.com is a reliable iOS Hacker for Hire use a monitoring tool to spy on iOS and Android phones as well as on or iPad devices, The tool gives access to all the communication activities on target's iPhones, With this iOS Hackers you can Hack any iOS text messages, Hack it's contacts lists and access call logs and camera access etc .In simpler words you can hack text messages without access to phone.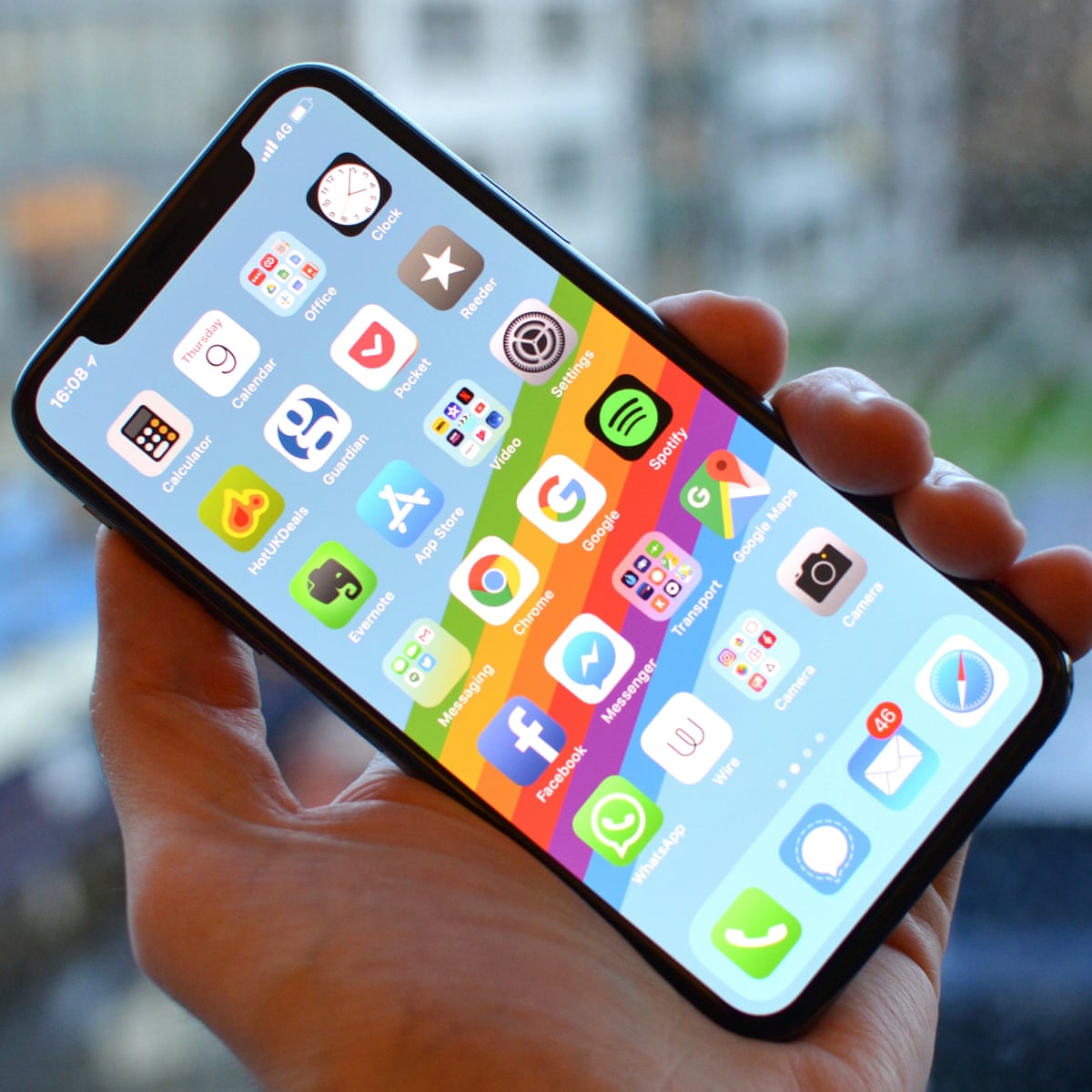 Step by steps guide to hacking iMessage on your target's iPhone:
Step 1: Go to spyphonehacker's official website and initiate a message to "spyfix6@gmail.com" for an account to be created.
Step 2: Next, you will be required to choose the target device. For this case, select iOS.
Step 3: Choose the appropriate plan for you. Always remember longer plans attract more benefits and discounts so it's recommended that you should choose a loner "real-time Monitoring" for subscription.
Step 4: Provide the either of the target's iCloud credentials (Username or password) to enable access to their device. Ensure to indicate if it is or not backed-up so as to enabled it on the target's iPhone.
Step 5: Next, tap the 'Start' button to initiate access for the selected iPhone.
Step 6: You will be directed to the dashboard. Here, you will be able to select the iMessage feature to access the target's iMessage chats.
This iOS Hacker for Hire can remotely accomplishes this secretly. The target will never suspect you have access to their iMessage chats. Thus, you have the freedom to spy not only on text messages but also social media conversations.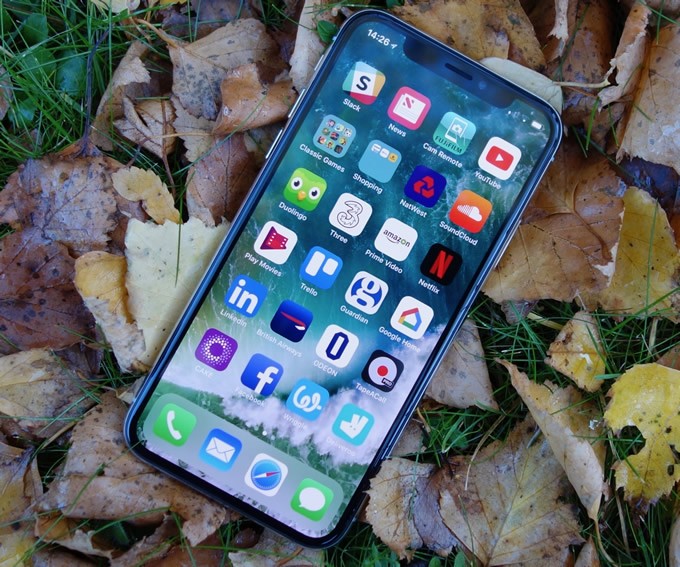 How to Hack Apps on iOS: iOS Hackers for Hire Service
Email Hacking
We follow Brute Force or anonymous methods based on email service to crack the passwords, We regularly hack Gmail , Yahoo, Rediff, Yandex, Etc. Crack passwords of any email with the help of our hackers.
Facebook Account Hacking
Facebook is the most widely used social network with over 2.20 billion people, It contains users personal conversations, photos and sensitive data.
Website Hacking
Hack into website's admin panel to modify data or deface website of your competitors. Hack your university website and modify grades as per your requirements.
Computer Hacking
We will create a mirror (virtual) replica of your target computer,No matter wherever your victim in this world, You can able to monitor their computer via our Remote Administration Access tool.
Social Media Hacking
Gain access and control your victim's social applications like Whatsapp, Messenger, Instagram, Snapchat, Telegram, Etc. Monitor anonymously without alerting your target.
But before you do that, you need to know either of the iTunes credentials or Phone number of the target iPhone device, iCloud username or Password. Once you know the Phone number or icloud password or username credentials, you can log into their account and remotely and start iPhone monitoring on the app.
All the activity taking place inside the target iPhone can be remotely viewed from the online user account. Hire A Hacker for Phone calls, How to Hack iOS text messages, location history on iOS Tracking, web browsing history, social media accounts, etc. of the target iPhone can be monitored using spyfix6@gmail.com